EXECUTIVE PROTECTION. Our executive protection specialists are highly trained professionals who have protected Captains of Industry, corporate executives, high profile celebrities and heads of state. ArchAngel provides a comfort zone of protection by utilizing the tools necessary to ensure state-of-the-art security and strategic planning. Our ability to provide specialized security consulting, threat assessments, implementing crisis intervention and logical support is how we ensure our services are unmatched. There is no compromise when your safety is in question. Archangel provides unique, top quality professionals who can accommodate your security needs and are sensitive to high-profile environments.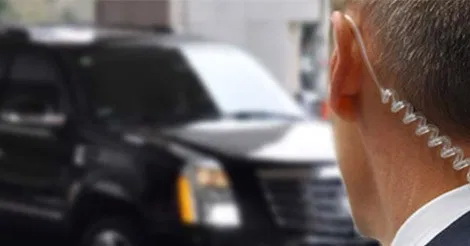 CORPORATE SECURITY. Not only can ArchAngel facilitate the implementation of a full security system and access control infrastructure but also provide armed and unarmed agents trained in providing security for high-rise buildings, corporate centers nd industrial complexes. From perimeter security to access control, CCTV monitoring and reception services, ArchAngel has a security solution for every business.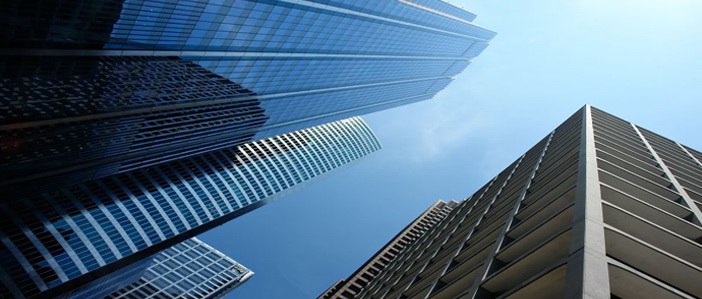 THREAT ASSESSMENT / RISK MANAGEMENT is an integral part of our ability to provide successful management to a client's overall safety and security. Research has shown us that nearly all modern-day public figure attackers have interacted inappropriately with their victim or other public figures prior to attacking. With this in mind, ArchAngel dedicates enormous resources to the collection, review and assessment of threatening or otherwise bizarre circumstances. Our Agents have reviewed, assessed, monitored, and catalogued communications sent to out clients over the years. Our efforts in threat assessment / risk management have resulted in the prevention of encounters that may have resulted in violence.